3 Star service



The cost effective solution to bath refurbishment. The surface is coated with Renubath's exclusive,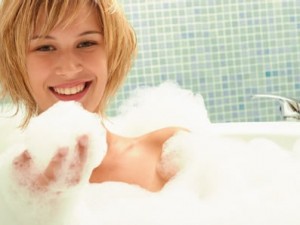 hardwearing VITROCOAT® material. We ask you not to use the bath for five days in order for the new surface to cure naturally. The one year Renubath guarantee applies.
4 Star service



For those in a hurry. This service is as the 3 star service but utilises infra-red heat technology so the bath is ready for use the next day and comes with a one year Renubath guarantee. We do not sand and polish the bath in this instance.
5 Star service



For those that demand the best. The bath receives several dedicated undercoats, prior to the final application of VITROCOAT®. The surface is then mechanically polished and buffed to a luxurious shine. This insures the new surface is smooth and shiny and easy to clean. The bath is again ready to use virtually straight away and comes with a two year Renubath guarantee.